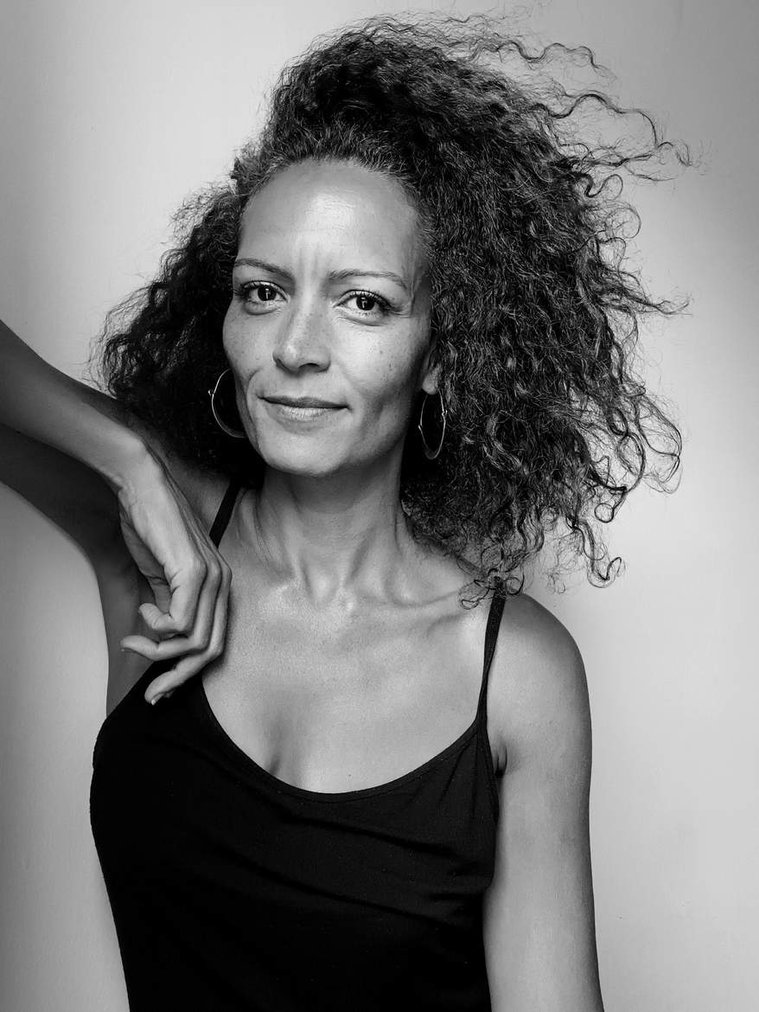 About American Boricua
American Boricua is the first modern visual history of Puerto Rican life in all 50 states of the U.S. For over 20 years Wanda has been traveling throughout the country, documenting the lives of Boricuas from all walks of life.
What most people do not know about Puerto Ricans is that while Puerto Rico has been a part of the United States for more than 100 years, we are the only Latinx group born as U. S. citizens that share two lands.
American Boricua is visual evidence of who we are and how we live in the United States today.
The word "Boricua" is a term of pride and endearment Puerto Ricans use for one another. It is derived from the Native Taino word for the island, "Boriken", or "Brave Noble Lord". It is the essence of "sabor", that flavor that makes Boricua culture undeniably unique.

About Wanda
Wanda Benvenutti is a first-generation American Boricua from North Philly and based in Brooklyn, N.Y. Her roots are in the small beach town of Salinas, Puerto Rico. She is a freelance photojournalist, writer, and editor who earned a B.A. in English and Latin American Studies from Oberlin College and an M.S. from the Columbia University Graduate School of Journalism.
Her work
Her work has been recognized by the National Association of Hispanic Journalists, the National Press Photographers Association, and the Society of Professional Journalists.
In 2016 American Boricua was exhibited at The Birmingham Civil Rights Institute. Wanda was named a Seattle City Artist in 2008 by the Seattle Office of Arts & Culture, and is featured in the book 100 New York Photographers by Cynthia Maris Dantzic.
Her work can currently be seen in ¡Presente! A Latino History of the United States, at the Smithsonian Museum of American History Molina Family Gallery in Washington, D.C. Wanda was also a featured visual artist for the 2023 New Orleans Jazz and Heritage Festival, where over 460,000 people celebrated the music and culture of Puerto Rico for the very first time on the festival fairgounds.
American Boricua is coming to New York City this fall at La Sala de Pepe, an exciting new gallery space on Avenue C in Manhattan's Lower East Side neighborhood.
Stay tuned for news about our upcoming American Boricua events at the gallery.

Photo © Wanda Benvenutti

Print Catalogue

Digital black and white print catalogue for photojournalist Wanda Benvenutti's upcoming book, American Boricua: Puerto Rican Life in the United States, is available. Art collectors, curators, corporate diversity and inclusion officers, as well as journalists, are invited to download this summary PDF.

All inquiries: wanda at americanboricua dot com